Planning our home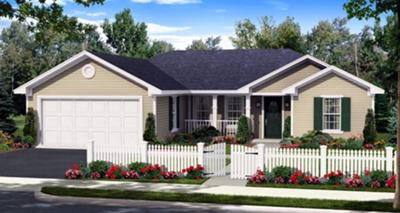 This is a pix. of one of the houses we are considering .(it shure looks nice in the pix.)
Just found your site, I like what I see.


My husband and I are going to be building our own little retirement home very soon. We are just in the planning stages but when we get going I will send along some pictures .
We plan on doing most of the work ourselves,at least we are going to try.
Keep up the good work and I will drop back later with pix.of our home.
Sandra Davis